Discover more from Check your Pulse
A tech and startups newsletter designed to make you feel human.
Over 13,000 subscribers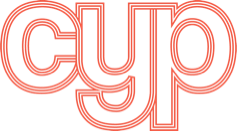 Hi, I'm Sari Azout and you've signed up for Check your Pulse, a tech and startups newsletter designed to make you feel human. I try to make this one of the best emails you get every two weeks(ish). If you've been sent this email and you're not a subscriber, you can join by clicking this big red button:
Happy Wednesday from Colorado, where I'll be hiding out through the end of the year.
A little over a year ago, I decided to start this newsletter. I had few expectations, and my motivations were simple —I had a nagging feeling I was really good at my job, but when you're consulting, your ideas are constrained to the people in the room. Writing can reach anyone.
I wasn't sure what this newsletter would be, but I craved a place that made me feel alive, excited, human. A place that acknowledges the world is messy and complicated but also embodies an ethos of: "we don't have a problem, we have a solution we're not happy with".
For the past six months, I've dragged myself through the shit show that is pandemic-parenting to bring this newsletter to your inbox. 
Now, 52 issues and 6,578 subscribers later, I'm so glad I made that decision. 
Interesting things happen when you do interesting things, like Alison Roman sharing my newsletter (in her newsletter) last week! If you're reading this Alison, thank you. (You should know #thestew is on my permanent rotation, though I still have to Google how to hard boil an egg).
I had a hard time getting myself to do the usual writing this week, but I did experiment with something new. Click to see what I've learned writing this newsletter, why I won't go paid, and why I think consistency is overrated.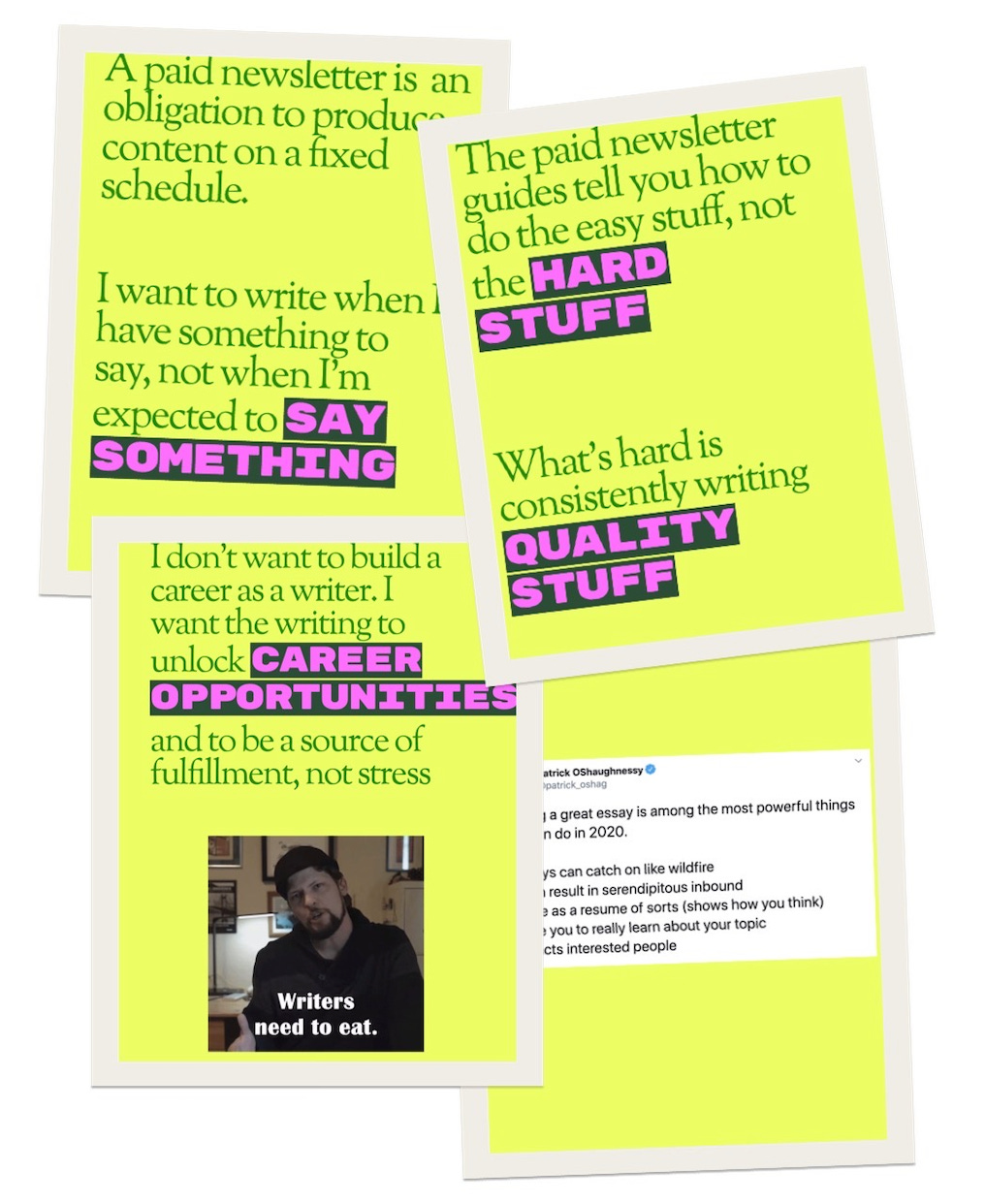 Stay real ✨
Sari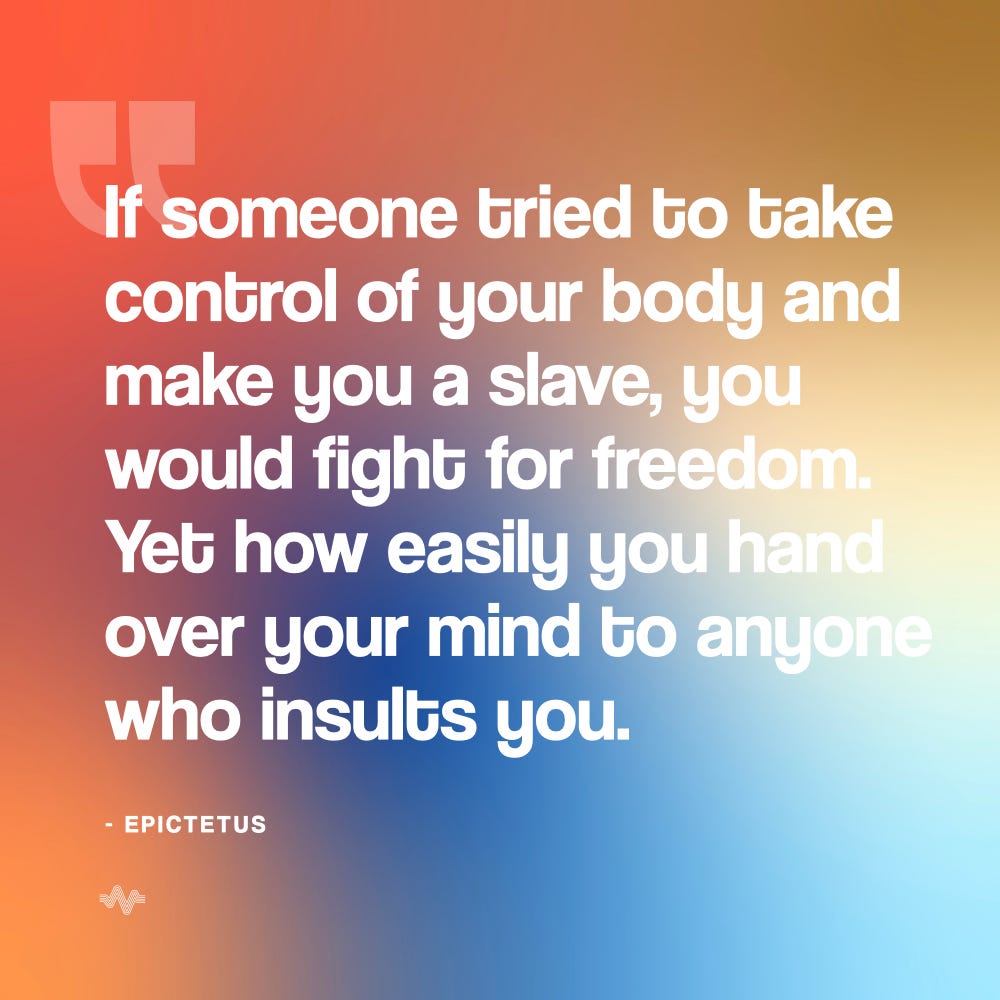 The first digital ad was displayed in 1994 on hotwired.com — the ad had a click-through rate of 44%, compared to an average of 0.46% for online display ads last year. 💻
I went down a SlateStarCodex rabbit hole last week and found this incredible graduation speech. I understand this is complicated and unsatisfying. Welcome to the real world. 🎓
This song has been soothing me while I write this issue. And while we're talking music, the Poolside.fm iOS app is my definition of vibe/market fit. 🎶
Warren Buffet's net worth is $84.5 billion, of which $81.5 billion came after he qualified for Social Security, in his mid 60s. His skill is investing, but his secret is time. ⏳
Marketing is about making soulful bets. If you're not purchasing cosmic lottery tickets somewhere you'll never rise above the noise. 🌙
My friend Rachel runs a startup law firm I highly recommend and also recently launched Ahmi, which makes it easy for busy people to stay healthy. They have a two week Fall Refresh and she sponsored my newsletter this week so go check it out 🍂.
An old poster from the New American movement 👇🏽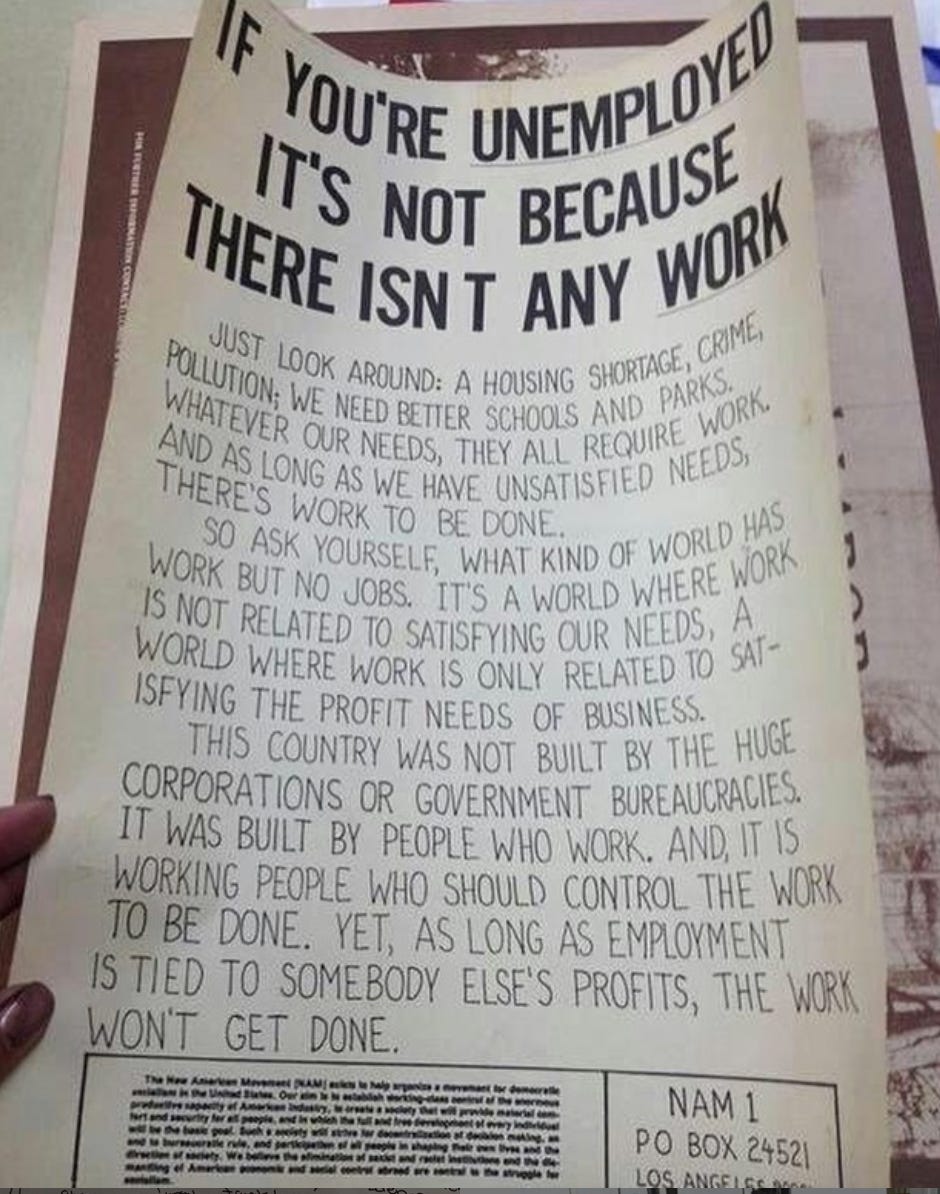 A fantastic piece on the right psychology founders should have during fundraising meetings, along with great Qs founders should ask VCs. My favorites: 💬
What is the one thing you think I'm underestimating or being naive about?

What are the main barriers you see to our success? What are the main concerns you have that could cause you not to invest?

After what I've described, are there patterns you've seen in the past (positive or negative) that would apply to this business? E.g. ad tech is dead, hospitals are a horrible customer, sales teams are great customers, etc.
Note-taking apps are having a moment + I love the concept behind a Meta-Layer for Notes. In a perfect world, your notes should live within your existing workflows and work across all your apps at the OS-level. 📝
Cool startups on my radar 🚀
A request for startup I can get behind: Tech-enabled lending platform against creator subscription income. Financing could help creators fund the time required to build a subscription base large enough to replace their income. 💰
A thought provoking piece on how we can apply lessons of old cooperatively owned companies to the online economy. For now, it reads more like a thought experiment than a practical plan, but I keep watching this space. 👀

---

If you're wondering who's behind this newsletter:
My name is Sari Azout. I am a design-thinker, strategist, and early stage startup investor at Level Ventures and Rokk3r. My mission is to bring more humanity and creativity to technology and business.
Want more?
Follow me on Twitter, Medium, and Instagram.
Know a founder i should meet?
Drop me a note at sari@level.vc
If you're enjoying this newsletter, I'd love it if you shared it with a friend. You can send them here to sign up.
And if you come across anything interesting this week, send it my way! I love finding new things to read through members of this newsletter.
Thanks for being here!